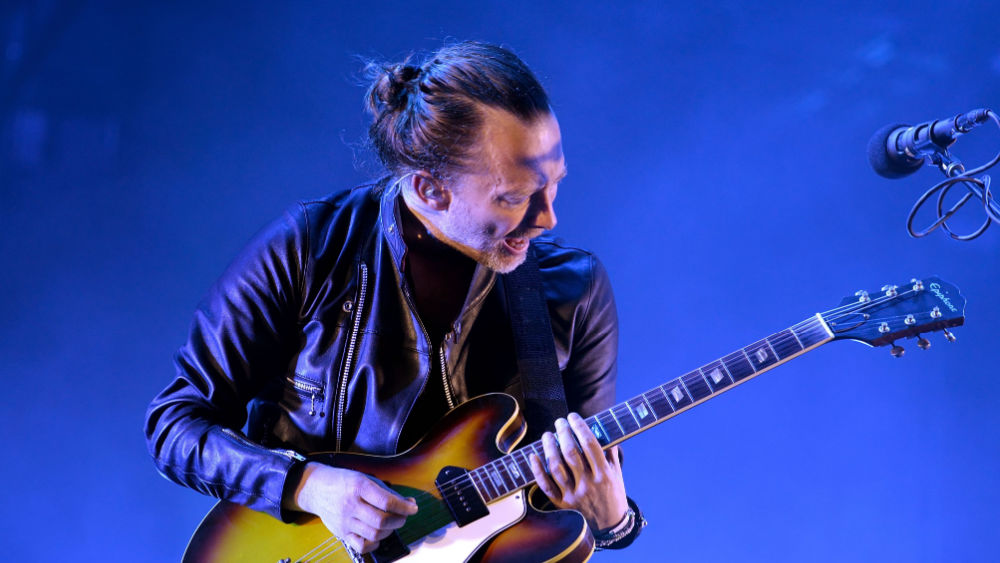 The Smile — comprised of Thom Yorke, Jonny Greenwood, and Tom Skinner — will launch a 2023 North American tour this summer.  The 14-date leg kicks-off on June 22 in Mexico City before stopping in Florida, North Carolina, New York, Philadelphia, Ohio, and more.
The Smile will also release a limited edition live EP titled Europe: Live Recordings 2022. The release will be available exclusively on vinyl and includes songs from the band's debut album, A Light for Attracting Attention. Also included is The Smile's own rendition of Yorke's 2009 solo track "FeelingPulledApartByHorses."
For tickets, head to Ticketmaster.com.
Editorial credit: Christian Bertrand / Shutterstock.com