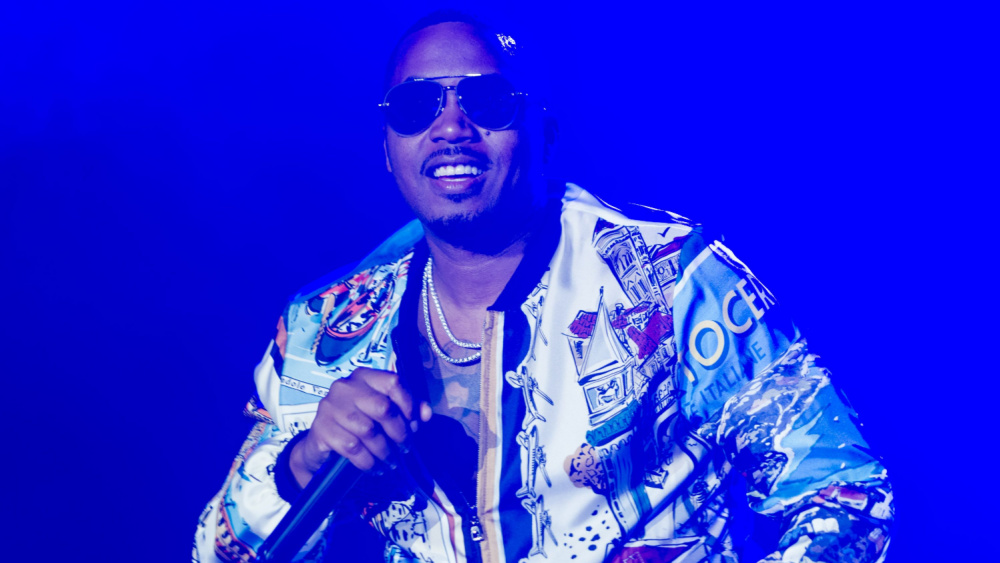 Nas and 21 Savage have joined forces for a new song "One Mic, One Gun," produced by Hit-Boy.
The collaboration between the duo comes shortly after comments 21 Savage made about Nas – calling the rapper "irrelevant" on a Clubhouse call. In 21's verse that opens the track, he says, "When you turn to legend, no such thing as relevance … "No back and forth, I did it back then, I do it right now/I opened a lane for my era, I'm goated, they gavе me the crown/G.O.A.T. with all the succеss, the negative press, I'm watchin' it pile," raps Nas in the chorus.
Aside from the new collaboration, both artists have recently released other projects: Nas' King's Disease III and 21 Savage's collab with Drake, Her Loss.
Take a listen to "One Mic, One Gun" – here.
Nas & 21 Savage Release New Song 'One Mic, One Gun' — Listen
Editorial credit: Jamie Lamor Thompson / Shutterstock.com