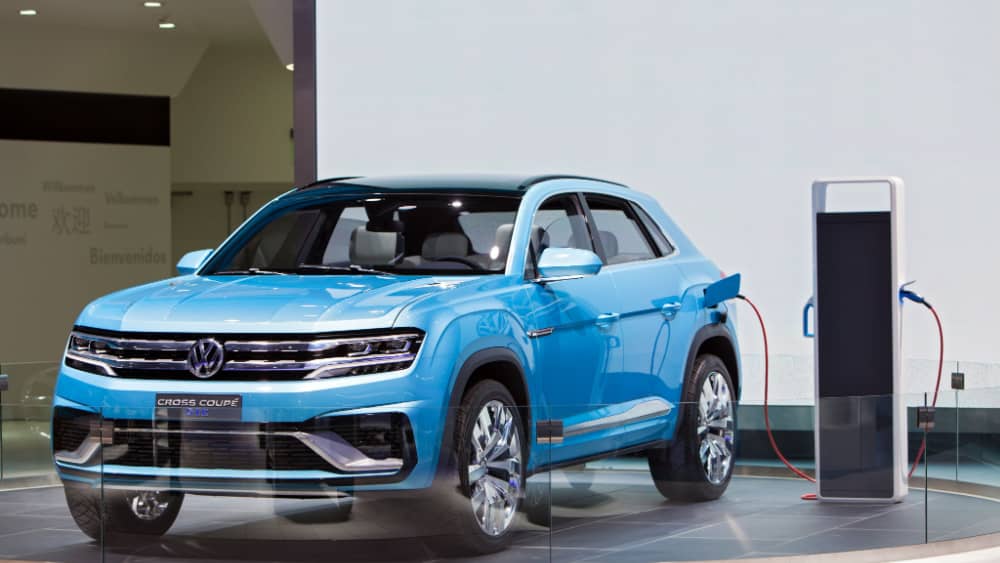 During an appearance at the North American International Auto Show in Detroit on Wednesday, President Biden announced that the White House is expanding electric vehicle charging infrastructure, by announcing funding for 35 states to build their own charging stations. The White House said in a statement: "The future of transportation is electric. The president's economic plan has generated an American electric vehicle boom that is creating new economic opportunity and tens of thousands of good-paying and union jobs across the country."
Biden detailed his administration's efforts to promote electric vehicle manufacturing and reduce the need for fossil fuels: "Y'all are going to be part of a network of 500,000 charging stations … throughout the country installed by the [International Brotherhood of Electrical Workers]." Biden detailed plans for approval of about $900 million in federal funding to build the first EV chargers across the 35 states. The money will come from the Bipartisan Infrastructure Law that was passed last year. which provides $7.5 billion to build the national network of 500,000 EV charging stations and another $17 billion for EV battery production and clean transit and school buses.
Biden said his plan will make electric vehicles accessible for everyone, and pledged that charging stations would be available on major roadways such as I-10 and I-75.  Companies including Toyota, Honda, Ford, General Motors and Panasonic have announced tens of billions of dollars in investments in electric vehicles.
Biden's speech at the Detroit Auto Show is part of the White House's agenda to accelerate EV production and wean off fossil fuels, for the benefit of the environment and to become less reliant on oil imports.
Editorial credit: Darren Brode / Shutterstock.com