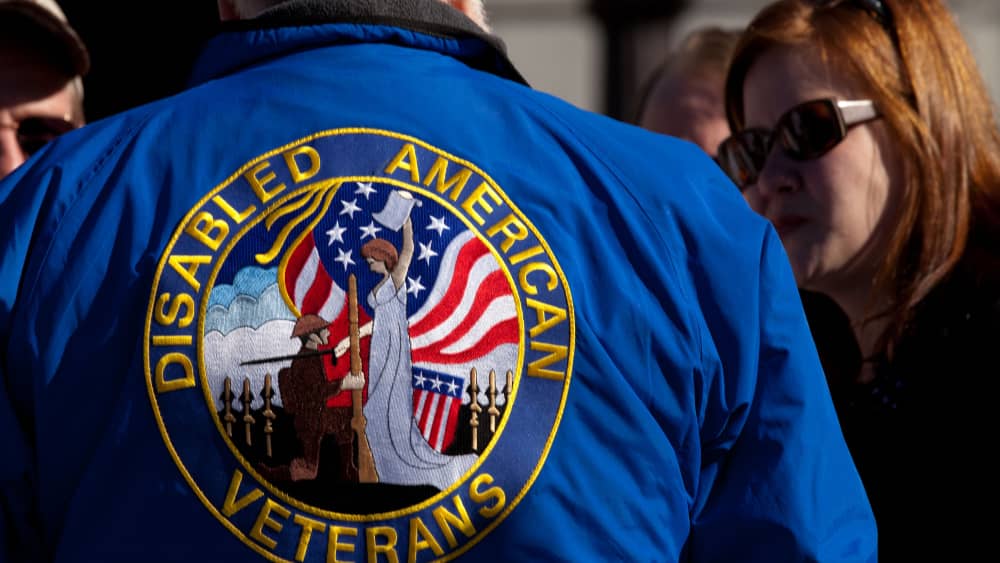 On Tuesday night, the Senate overwhelmingly approved the PACT Act with an 86-to-11 vote. The PACT Act is a bill to expand health care benefits for veterans who developed illnesses due to their exposure to burn pits during military service.
The vote came after Senate Majority Leader Chuck Schumer announced Tuesday afternoon that he and Minority Leader Mitch McConnell had come to an agreement.  Schumer said after the vote: "This is a wonderful moment, especially for all the people who have made this happen who are observing it. Thank you, thank you, thank you, thank you." The bill now heads to President Biden's desk.
Burn pits are holes in the ground the U.S. military dug near bases in countries that had limited infrastructure where troops would dump trash and burn it to dispose of it. The legislation would expand benefits for an estimated 3.5 million veterans exposed to toxic burn pits during the U.S. wars in Afghanistan and Iraq, as well as remove the burden of proof from veterans seeking care for conditions related to exposure from burn pits by presuming a number of conditions, including terminal cancers, are related to the exposure.
Editorial credit: Mark Van Scyoc / Shutterstock.com